News & Culture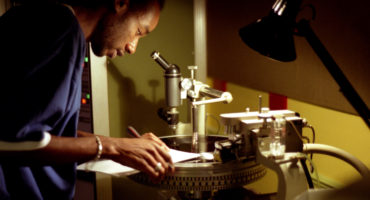 Inside one of London's main dubplate studios there are no singers rushing to record 'specials,' but instead music genres yet unknown in Jamaica. Seb Carayol took a look at a regular day at Music House back in 2006.
Read More

›
The Groove Thief explores the elusive roots and evolution of the mythical Kunta Kinte Riddim
Read More

›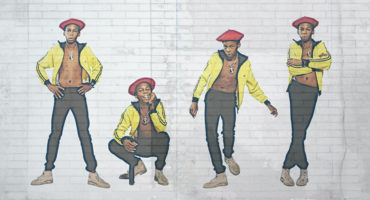 Fashion has been a crucial element of the dance hall since long before dancehall music arrived. Whether the bowler hats of ska or the cool suits of rocksteady, the Rasta tricolor of reggae or the flamboyance of dancehall, the performers, dancers, and appreciators of Jamaican music alike have always possessed a keen...
Read More

›