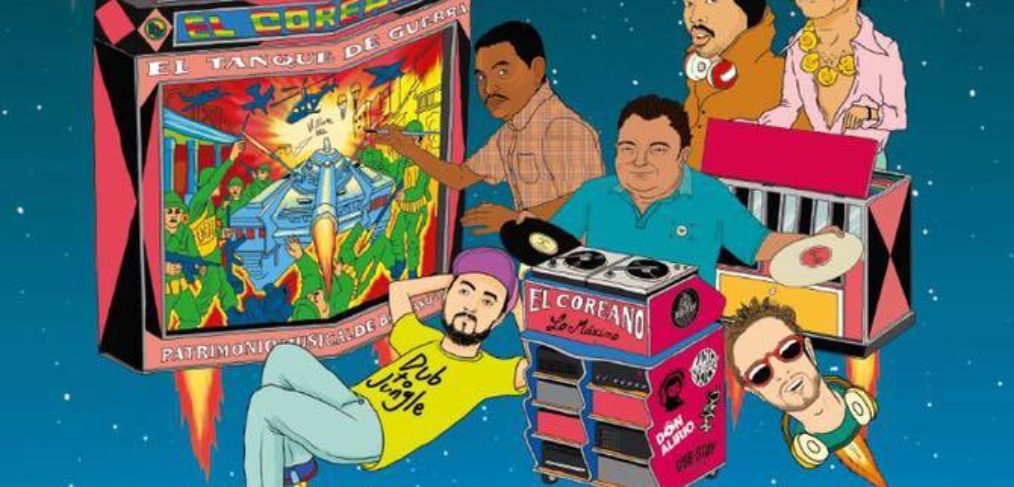 Dub-Stuy Sound in Colombia this July
Dub-Stuy is heading to South America this week for a string of shows in Colombia. This will be our first time in the country and While there we'll be linking up with local systems including Los Coreanos, a local legend in the Picò sound system scene.
In Medellin we'll be representing as part of Invazion Fest 2017 who are organizing a sound system culture conference and street party. Look out for photos and more on our Facebook page and stay tuned for more links with South America in the near future.
See the dates below:
July 13 – Bogota – Outlook Bogotá Launch Party – FACEBOOK
---
July 14 – Medellin – Invazion Fest 2017 Sound System Culture Conference and Street Party – FACEBOOK
---
July 15 – Medellin – Invazion Fest 2017 Closing Party